Kerry E. Saltzman represents and advises employers in labor and employment law and litigation matters nationwide. Mr. Saltzman also has extensive experience handling employment matters before federal and state courts and agencies, and counseling employers on how to avoid such litigation.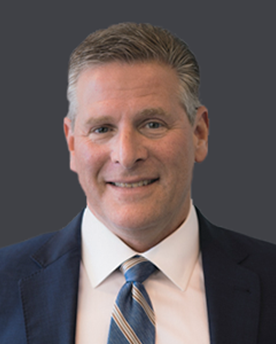 His areas of practice include a wide variety of discrimination lawsuits involving Title VII, ADEA, FMLA, ADA, as well as disputes over non-competition agreements and trade secret misappropriation, workplace defamation actions, workplace injury and wrongful discharge matters.
Mr. Saltzman's areas of concentration also include union organizing and collective bargaining. He has negotiated numerous collective bargaining agreements, tried cases before the National Labor Relations Board, handled organizing and decertification campaigns and related litigation, managed injunction and other legal issues growing out of strikes and secondary boycott campaigns and handled numerous labor-related litigation matters in state and federal courts.
Mr. Saltzman also regularly counsels employers on day-to-day employment issues and provides management training in order to minimize the risk of employment-related litigation. He also provides frequent counsel on issues related to employment agreements, severance agreements, employer policy manuals and handbooks.
Mr. Saltzman is admitted to the federal trial bar and to practice before the Seventh Circuit Court of Appeals and the United States Supreme Court. He is also a member of the Illinois State and American Bar Associations and has been selected for inclusion in Illinois Super Lawyers since 2012.