Tricia L. Putzy's practice is focused on complex commercial litigation.  Ms. Putzy has significant experience in state and federal courts, where she has litigated and managed cases to successful resolutions through settlement or judgment.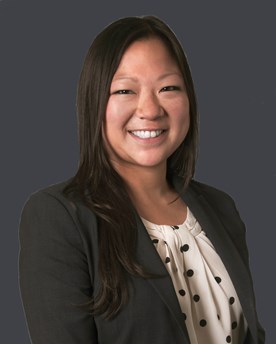 She has litigated cases involving partner and shareholder disputes, breach of fiduciary duties, commercial breach of contract claims, consumer fraud, and tortious interference.
In addition, Ms. Putzy has substantial appellate experience, having drafted briefs before the Illinois Appellate Court, the Illinois Supreme Court, the Seventh Circuit Court of Appeals, and a petition for writ of certiorari to the United States Supreme Court.  Ms. Putzy also was instrumental in obtaining an Illinois Supreme Court ruling which reversed and remanded circuit and appellate court judgments regarding personal jurisdiction.
Education
Ms. Putzy is a graduate of Northwestern University (B.A. 2006) and the University of Minnesota Law School (J.D. 2009).  She is admitted to practice in Illinois, the Northern District of Illinois, and the Seventh Circuit Court of Appeals.