With a strong business background and track record of successfully litigating complex commercial disputes in federal and state court, Jarret Raab utilizes his significant experience and expertise to provide clients with business-focused advice and counseling.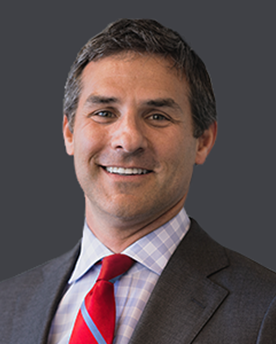 Jarret has significant experience in sophisticated and high-stakes business litigation. He assists a diverse range of clients, from emerging start-ups and prominent individuals to leading international corporations, develop strategies to proactively manage their risk, as well as to resolve disputes that invariably arise in the course of their business operations. 
Jarret prides himself on consistently delivering successful results in an efficient and cost-effective manner. He has expertise in products liability litigation, enforcement of restrictive covenants and non-compete agreements, trade secret disputes, representation of policy holders in insurance coverage litigation, securities fraud litigation, prosecution of consumer fraud claims and business torts. He also handles construction and real estate litigation, cases involving secured transactions, as well as litigation involving civil rights violations and catastrophic personal injuries. 
Jarret has authored articles on numerous legal topics and has been published in several nationally recognized legal journals, magazines and law reviews.
Prior to joining Williams Bax & Saltzman, Jarret was a partner at a prestigious commercial litigation and bankruptcy firm in Chicago.  He also previously worked as an attorney at a leading commercial litigation boutique in Atlanta, as well as a business consultant at one of the nation's largest risk management consulting firms in Boston.
Jarret is actively involved in the community, serving on the Board of Directors of the Anti-Defamation League's Greater Chicago/Upper Midwest Region.
Jarret is admitted to practice law in Illinois and Georgia.  He is a graduate of the University of Florida (J.D. 2001) and the University of Georgia (B.B.A. 1996).