Patrick Coonan's practice is primarily focused on business and financial legal matters, with an emphasis on developing innovative and practical solutions for corporations and business owners.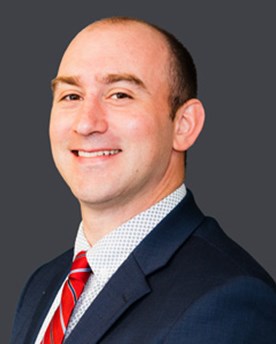 Before joining Williams, Bax & Saltzman, Mr. Coonan served as General Counsel of a Maryland corporation in the construction materials industry.  In that role, Mr. Coonan handled all manner of business law issues, including contracts, acquisitions, litigation, and environmental, zoning and safety matters.
Mr. Coonan is licensed to practice law in the States of Illinois and Maryland.  Mr. Coonan is a graduate of the University of Illinois (B.A .2007) and DePaul University, where he received a joint J.D./M.B.A.(Finance) in 2012.  Mr. Coonan is a member of the Illinois Bar Association.